Testimonials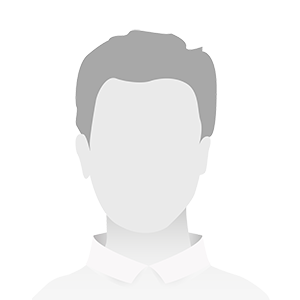 For 25+ years Ed and Sandy Presnal were my Nationwide agents and were outstanding. In fact, they were the reason that I stayed with Nationwide. Now that Melissa has taken over my account, after a period of very poor service by a former agent, the service has again gone to the level I received for so many years with Ed and Sandy. They have been very helpful and I look forward to an outstanding working relationship with this Agency,
Richard N, Indianapolis, IN, Age 71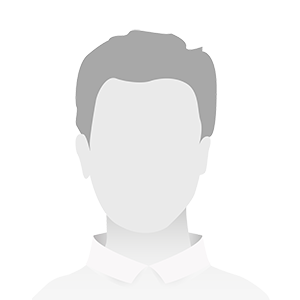 Melany was great very patient and helpful I'll be going to her for all my insurance needs from now on
Cory Lazzell, Indianapolis, IN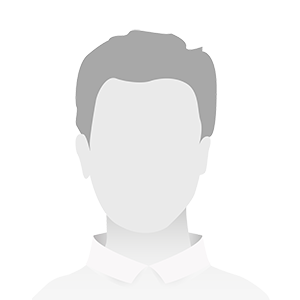 I've been doing business with Melissa since 2011. She takes care of all my insurance policies. Nice Agency to do business with. The staff is great as well!
Steve Cheshier, Indianapolis, IN Age 66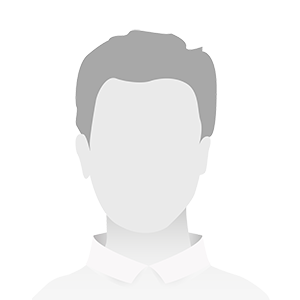 It was the best insurance experience. Melissa is very polite, professional and welcoming. I recommend Melissa Lopez Insurance to anyone who speaks English, Spanish or Portuguese. Best customer service!
Marco Aurelio Marques Batista Fishers, IN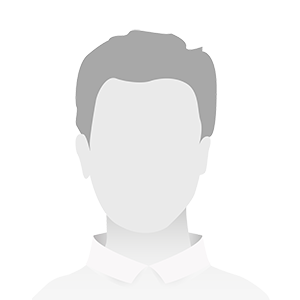 I was with another insurance for 19 years. Switched to Nationwide after have been dropped by my previous company because I had to file a claim. I am glad I found Melissa, she helped me to get a good policy. I am pleased with her service.
Steve C. Mccordsville, IN, Age 58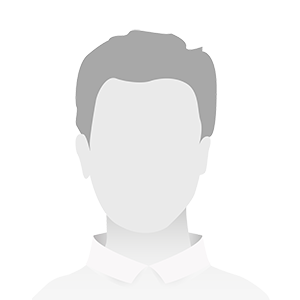 Great insurance company and agency. Melissa and Misty are both very helpful and made the whole process super easy. I would recommend them to anyone looking to change company and agencies!
Dustin Whitaker, Anderson, IN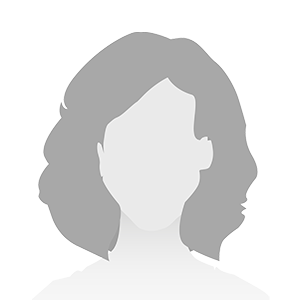 I was searching online for a local agent to help me with my auto, home and home business. Fortunately came across your page. In many places, good customer service is becoming a thing of the past. I am glad your agency philosophy is different. Thank you.
Veronica Mendoza, Fishers IN, Age 43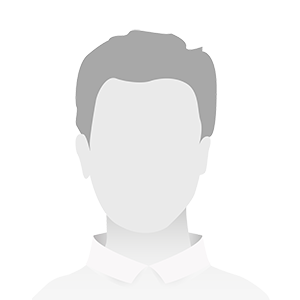 Great customer service! Kyle has helped us so much in the many lines of insurance we have with Melissa Lopez. He is always on top of everything and has helped us with the many moves and changes we have gone through in the last few years. Kyle is a trusted partner.
Larry Blackerby, Indianapolis, IN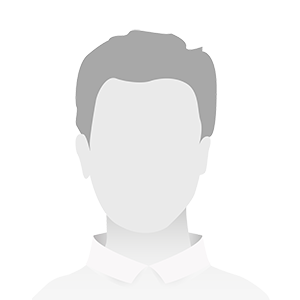 Great Customer Service! Kyle is awesome and is always able to help me no matter the question. You can't go wrong with this agency.
Joseph Bledsoe, Indianapolis, IN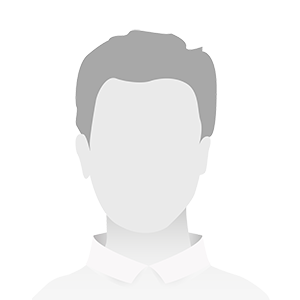 I recently switched to Nationwide Insurance. Great experience with competitive pricing with responsive and friendly customer service. Melissa was very knowledgeable and took the time to explain every detail. I highly recommend contacting this Agency!
Jeremy H. Carmel, IN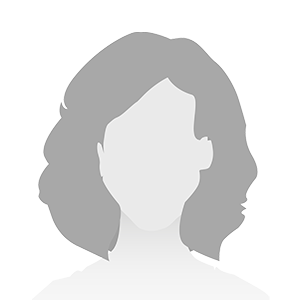 WONDERFUL customer service and agency. Very trustworthy agent. Very satisfied with Melissa and Kyle!
Katie Riley, Carmel, IN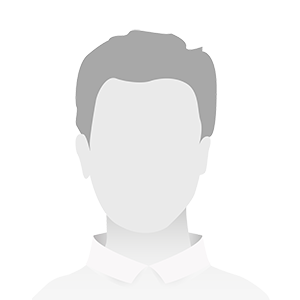 Kyle the go to guy ! That's my DUDE 10STARS
Vicent Pryner, Indianapolis, IN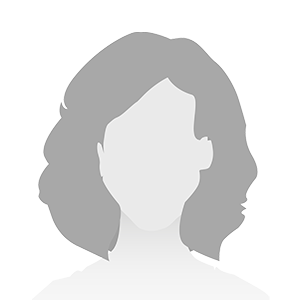 Gracias por tu ayuda Melissa.
Veronica Galvan, Westfield, IN, Age 39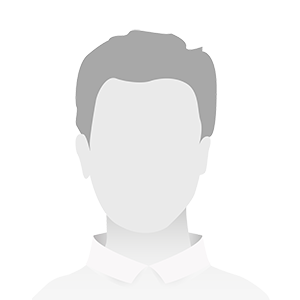 Quick and best help in short notice. Great customer service
John Leal, Indianapolis, IN